SELECT PROJECTS


---
---
An overview of the digital and print graphic design projects completed for
Little Sun
, a solar energy social business based in Berlin, founded by the artist Olafur Eliasson. Includes presentations, flyers, and social media content.
Read More...
---
A concept for a large-scale installation which utilizes the power of reflection to create an illusion of unmeasureable abundance, mimicking the overt accessibility that middle and upper class American's have to food products.
Read more...
---

A series of compost bins created from recycled paper and organic materials, offering a streamlined solution to domestic composting, increasing accessibility to it, and bringing to light issues of household food waste.
Read more...
---
A thoughtfully designed bachelor's thesis book which presents the above two projects, "Concious Compost" and "Infinite-Mart" alongside a body of academic research and photographic documentation.
Read more...
---
This academic research project analyzed "American food culture" through two main case studies, the history of corn/maize agriculture and the overwhelming presence of both rural and urban food deserts in the US.
Read more...
---
A set of booklets containing the recipe for Pelmeni, Russian dumplings, while presenting the carbon emissions associated with the traditional meat recipe and a mushroom alternative.
Read More...
---
This series of short writings, combined with fragments of small watercolors comprise a booklet of my thoughts as I began to work on my bachelor thesis project,
Empathies of Consumption
.
Read More...
---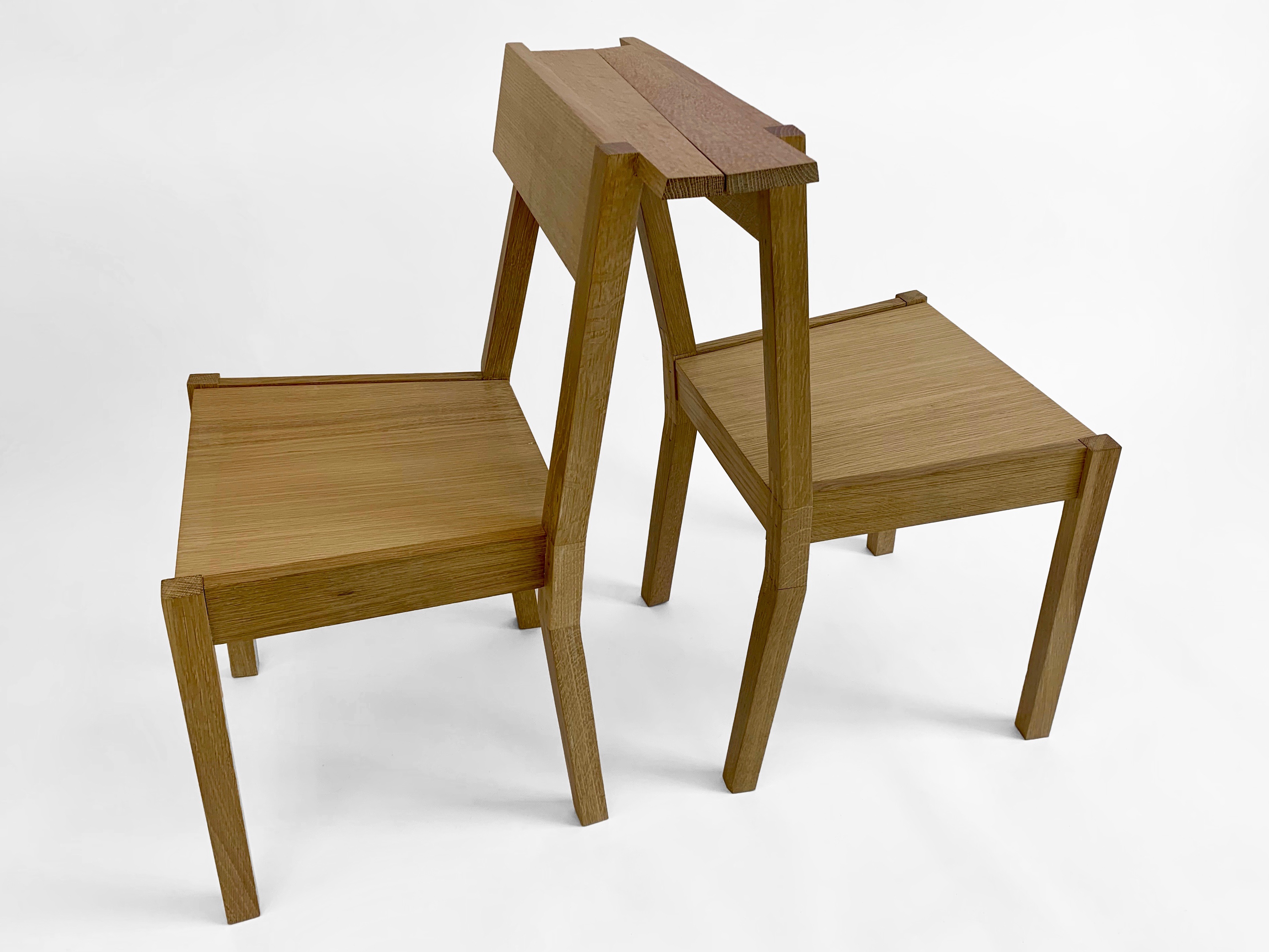 A pair of chairs and a table intended to act as a space for the culinary education of a child at which they can build memories and maintain the gastronomical heritage of their family.
Read More...
---
A small wall cabinet which acts as a storage place for a small bowl of salt. It is meant to highlight the importance of salt in Russian cuisine by giving it a unique place to rest, one which instigates care and ritual.
Read More...
---
A photography series shot on 35mm film that attempts to capture the subtle beauty of and draw attention to produce waste.
Read more...
---

A variety of sculptural and functional objects made during a six-week intensive exploration of the ceramic technique.
Read more...
---
During the second six months of 2018 I worked as a contributing writer of a small Rhode Island Food Magazine called EdibleRhody. Most notably, I developed a
ravioli recipe
and
interviewed a local food entrepreneur
.
My tenure as PR Coordinator of
Brown Market Shares
concluded in composing an
e-cookbook
which was sold to boost the funds of the subsidized program. I also wrote several blog posts for the community, including an
interview
with sustainable chef Max Lamanna and
instructions
to prolonging the life of your produce.
---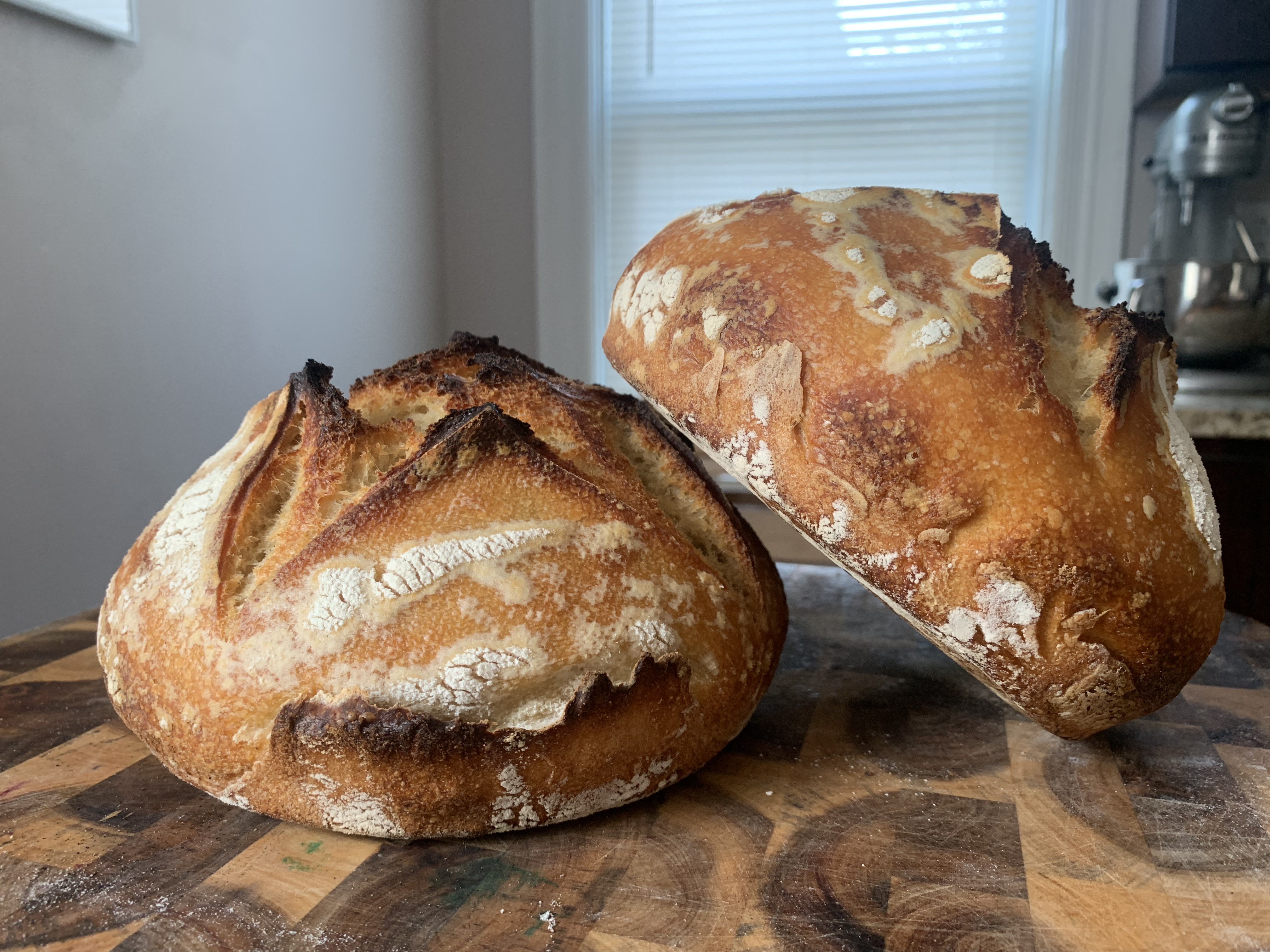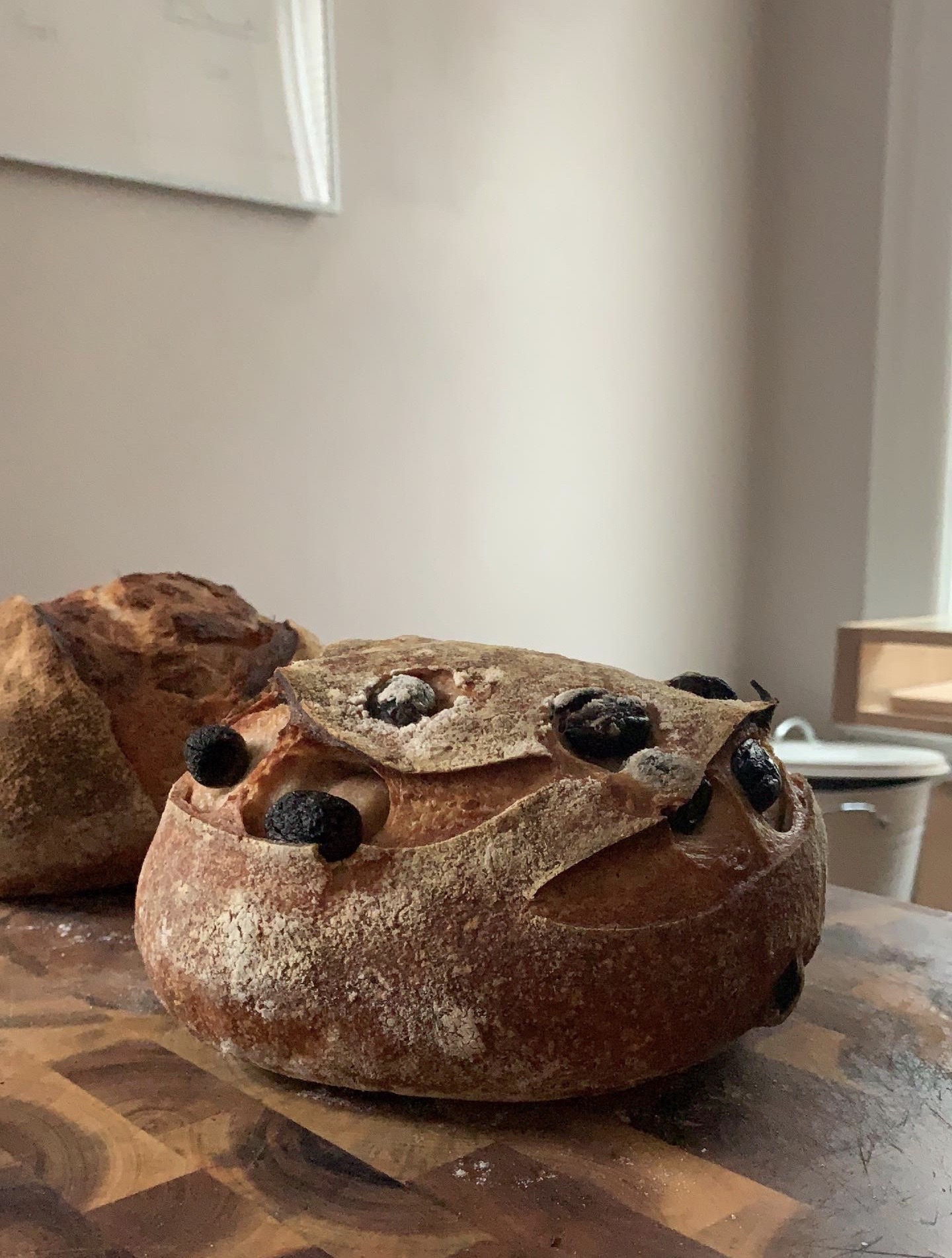 Please enjoy this glamour shot selection of my many sourdough bread loaves.
---